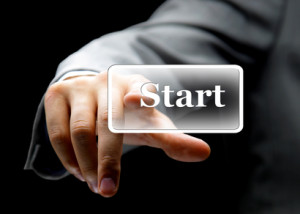 Follow your dream!
If you have a great idea, if you have a special talent, if you want to start your own business, then do it!
You don't need to wait for anything – you can start right now! No need to quit your day job – there is much preparatory work that must be done before you open shop anyway.
Learn, strategize, plan and prepare. Become fit for business and, when the time is right, hit the ground running.
If you want help with learning, planning and preparation, check out the Turn an Idea into a Business Plan online workshop.