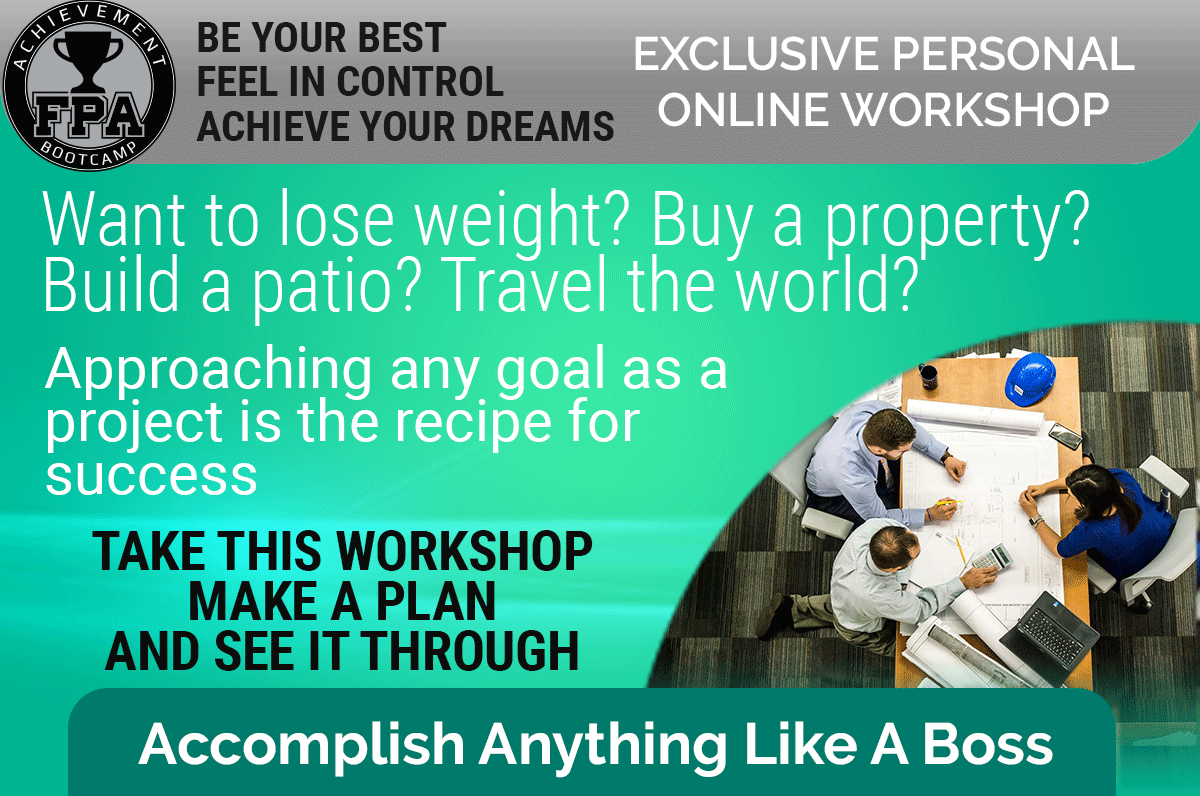 Personal or community projects can get derailed easily because they usually lack an organizational and procedural framework necessary to ensure a successful and timely completion.
Having such a framework in place is crucial in order to maintain the effort and focus needed to see the project through.
Often such projects rely on the initiative, the energy and the drive of one individual or a group of individuals, who usually have to re-invent the way of doing things as they go along.
It is sometimes difficult to calculate and quantify the impact of a project or accurately predict the results it will deliver.
As a consequence, it is often hard to justify the expenditure of time, money and effort and many good projects die before they have a chance to see the light of the day.
This workshop will help you to measure and calculate the tangible outcomes of your project so that you'll have a better 'selling point' and be able to justify the project to yourself and others.
The workshop will lead you through the steps of creating a project plan – a step-by-step manual for making your project a success.
It will help you plan and prepare for any problems that may arise. It will help you establish the structures and set up the systems to run your project smoothly and easily.
The workshop is led by a live facilitator, who's job is to provide a structure and direction, answer questions and offer feedback throughout the process.
Communication between you and the facilitator will occur through a secure private forum, dedicated exclusively to you and accessible only by you and your facilitator.
At the beginning of the workshop the facilitator will sign a non-disclosure agreement to protect your privacy.
This is a self-paced workshop, designed so to allow you the freedom of working through it a little at a time or all at once, depending on your availability.
You can take as long as you need to complete each step and are free to progress through the workshop at your own pace.
To facilitate this freedom, the workshop is provided as a monthly subscription service.
the current monthly subscription fee is $465.00 only $299.00
!!!!——-  Choose the Pandemic Super Special below  ——-!!!!!
As an added bonus, if you finish before the month is up, you can get started on any other of our workshops at no extra charge!
The monthly subscription entitles you to a 1 hour of face-to-face contact with your facilitator on Skype and unlimited email and forum posts communications.
There are no obligations – you can cancel at any time.
The only commitment we ask for is to your project and to your success!
Click here for Pandemic Super Special $99.00