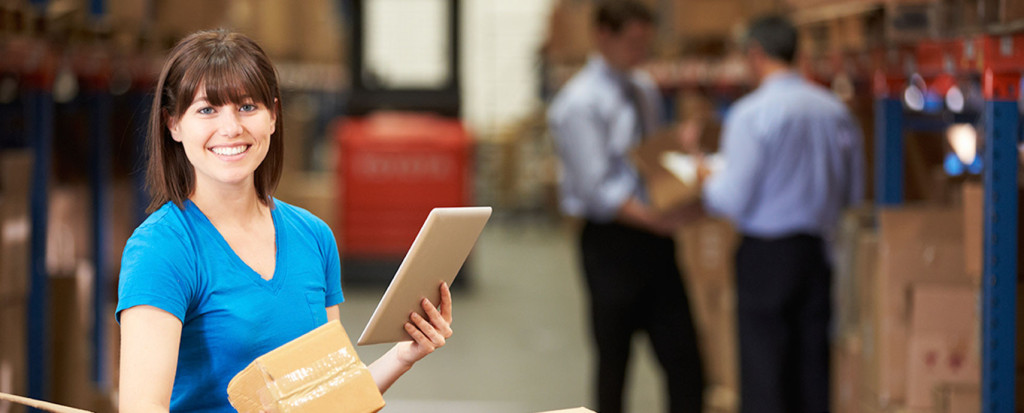 Running a small business is tough, particularly in the start up and establishment phase.
It is hard to maintain a healthy work / life balance and not to allow the business to consume your every spare moment and your every thought.
Even the operators of well established small businesses find it difficult to spare the time to work on the business as opposed to working solely in the business.
Yet that is exactly what you have to do in order to take your business (and your lifestyle) to the next level.
Businesses that do not grow, change, and continuously morph to adapt to the changing market conditions and consumer tastes are unlikely to survive and be profitable in the long run.
You must know where you're going to be in five years' time and how you're going to get there. You must know what your business continuity, expansion and exit strategies are. You must be two steps ahead of the curve at all times.
You don't have to tough it out on your own – let us help you!
If you are running a small business, the FPA Methodology will help you to:
1. Automate: computerise and streamline your processes
2. Expand in a controlled fashion: capacity planning, customer base increase
3. Re-vitalize your products: create new, innovative price and profit models
4. Extricate yourself out of the business: stop working in it and start working on it
Choose one of the Achievement Lenses below to proceed:
---
Grow Your Business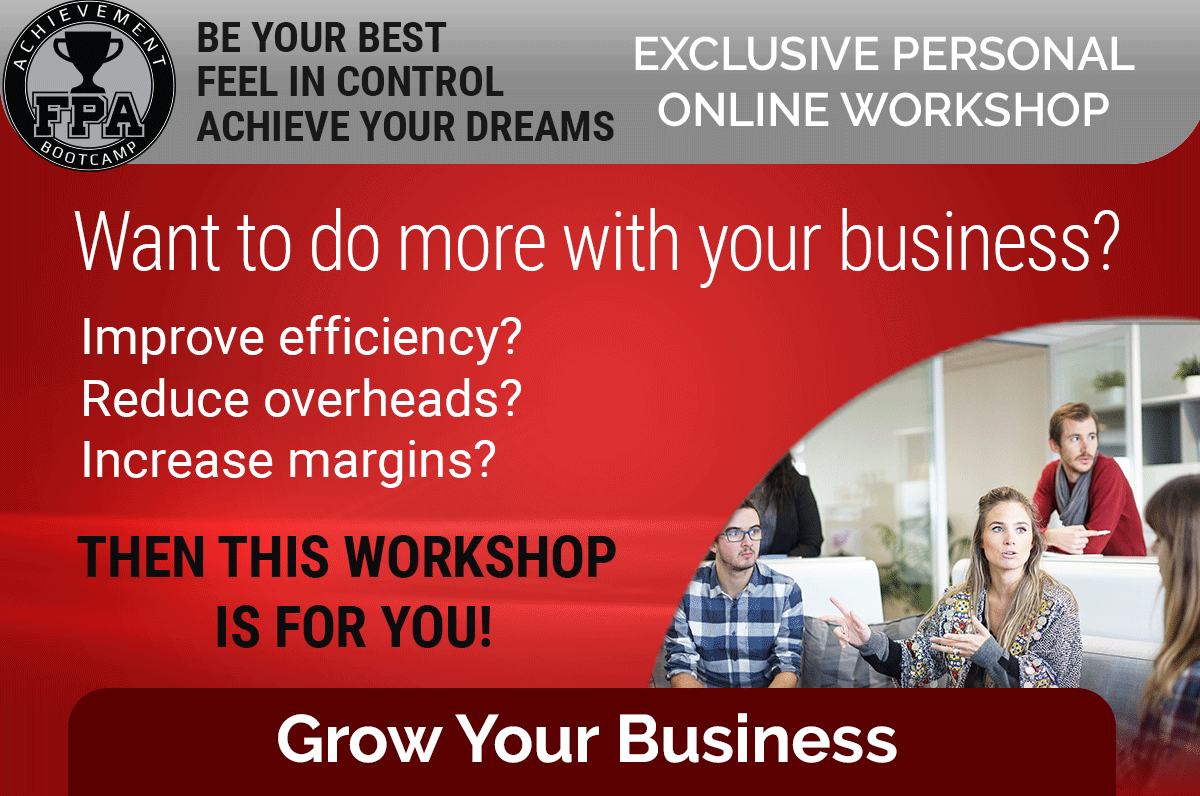 In this workshop you will get an opportunity to step back, evaluate your business strategically and write out a step-by-step plan on how to make it bigger and better. When you're done, we will help you implement your plan and support you every step of the way to success. Read more here…
---
Creative Thinking and Problem Solving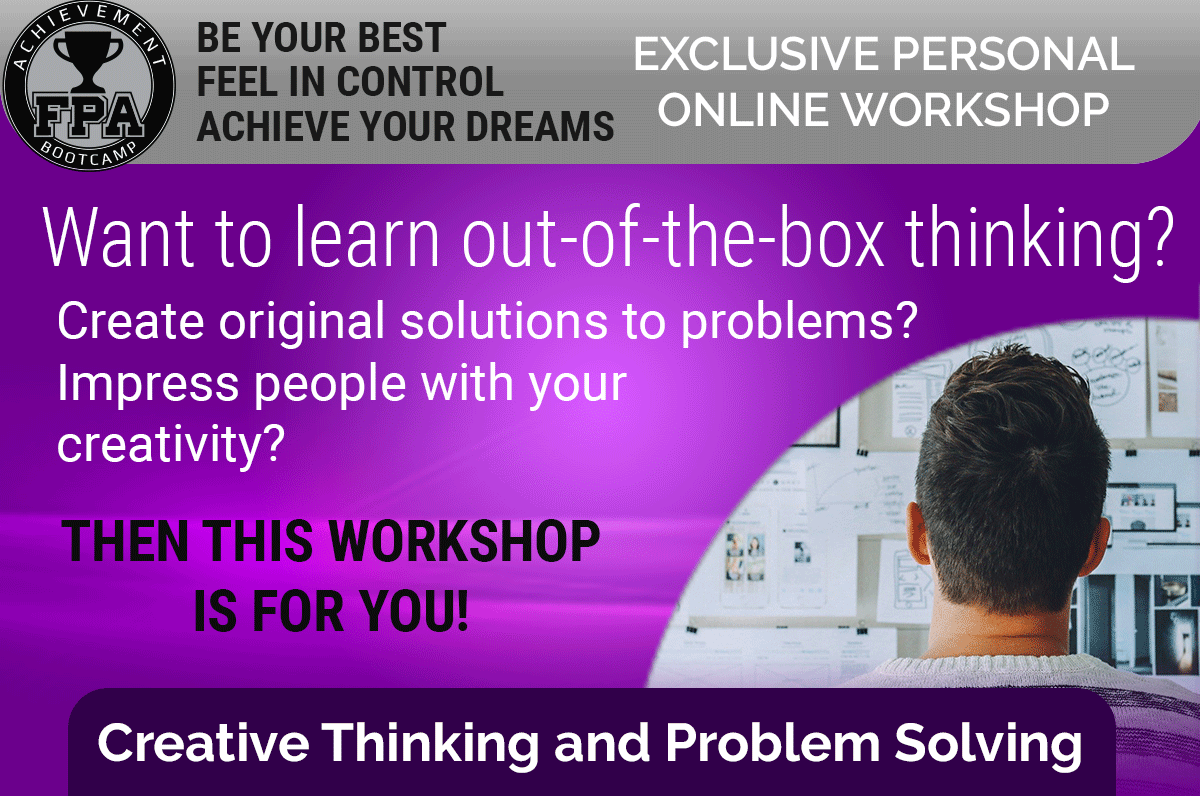 Many problems are 'solved' by masking the symptoms and shoving them under the carpet. The real problem solving involves creativity and thinking out of the square. These are not talents but skills that can be developed. Have a problem in mind? This workshop will help you find an innovative and creative solution. Read more here…
---
If you have any questions, please don't hesitate to get in touch with us:

.