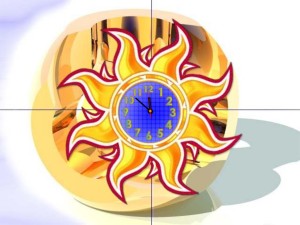 What may distract you today and how will you deal with it?
Certain things are bound to happen – phone calls, emails, people dropping by, etc.
Why not think of strategies to deal with interruptions before they occur and save yourself time, annoyance and frustration?
Mentally running through your day in advance and preparing for surprises means you won't waste time and be able to take it all in stride.
Same goes for anything you do in life, and for your entire life, too!
If you like the idea of being proactive, prepared and in control, check out these online workshops: